New Leads ?

Generating new leads for your business

Breakthrough the myriad of noise on how to best drive new clients to your small retail business, coaching, or consulting business.



Would You Like To Find More Clients that Are Happy To Pay For Your Products or Services Even If Your Prices Are Higher Than The Competition?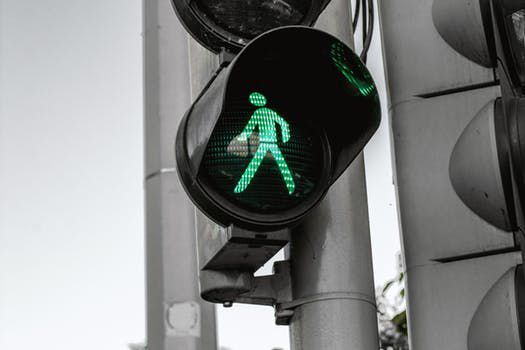 Download Your Free Business & Marketing Cheat Sheet to Quickly Understand Where You May Be Wasting Both Time & Money When Trying To Find New Customers




If You Are Not Doing the Following 3 Steps Then We May Be Able to Help You...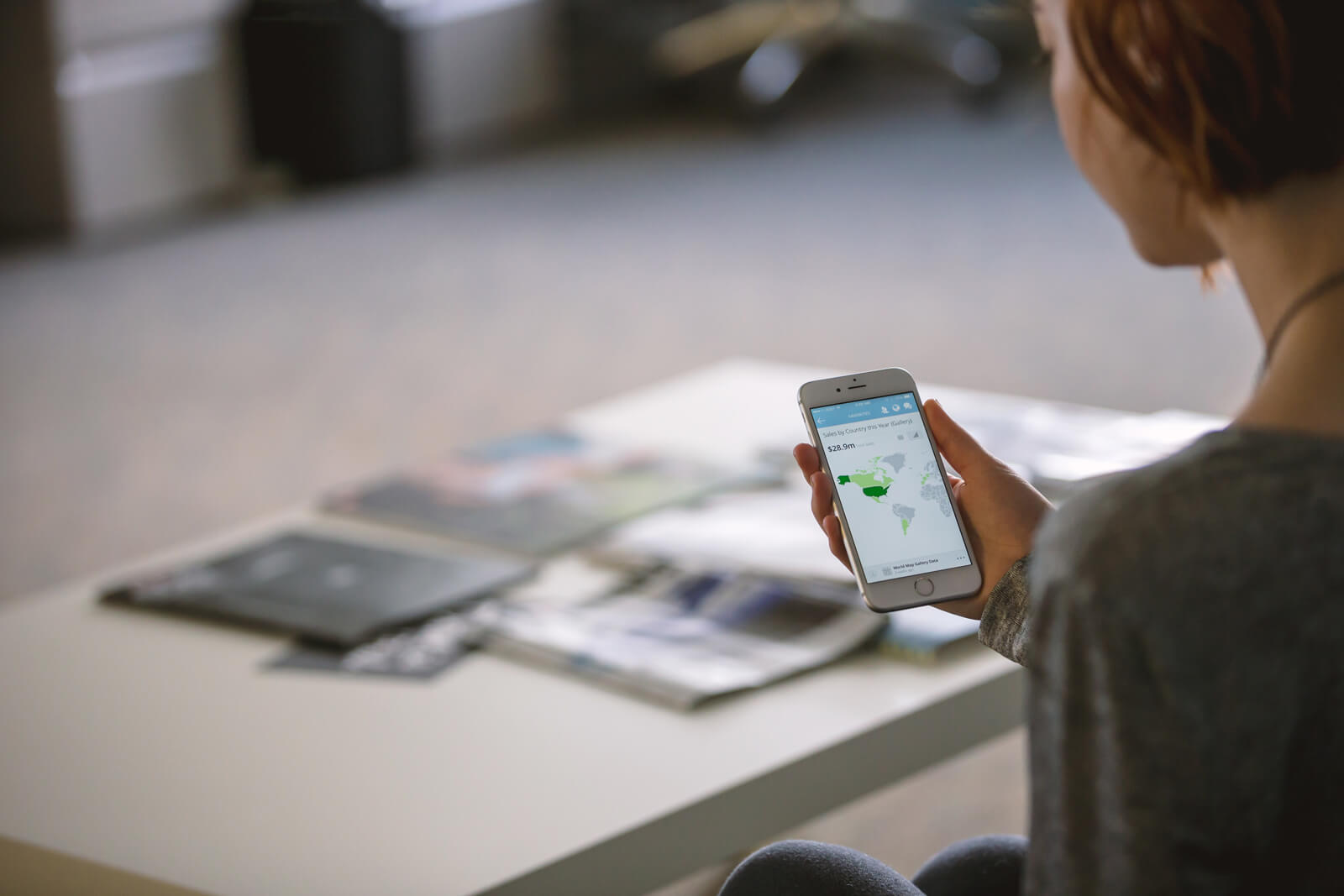 STEP 1
Identify Specific Target Markets
Define who your best customers are and split your marketing into channels so that the right message gets in front of the right people.

AVOID MISTAKE 1 - Most businesses throw the same marketing message at everyone meaning it speaks to no-one.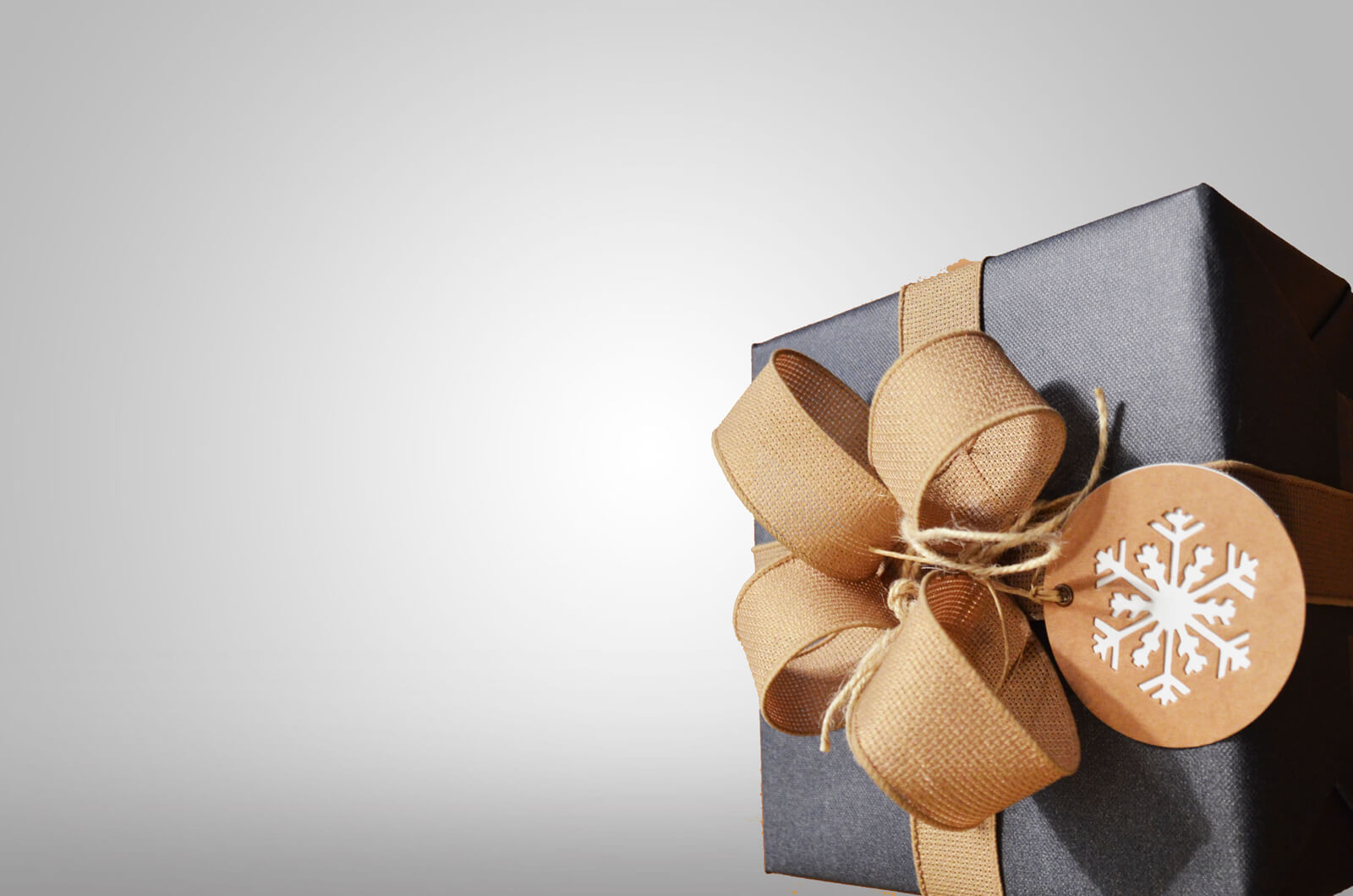 STEP 2
Offer Something Useful
In your marketing give away something of value that a new prospect would appreciate when fact-finding about your product or services.
AVOID MISTAKE 2 - Most businesses blindly chase prospects that have no interest in their services. So target those who are interested.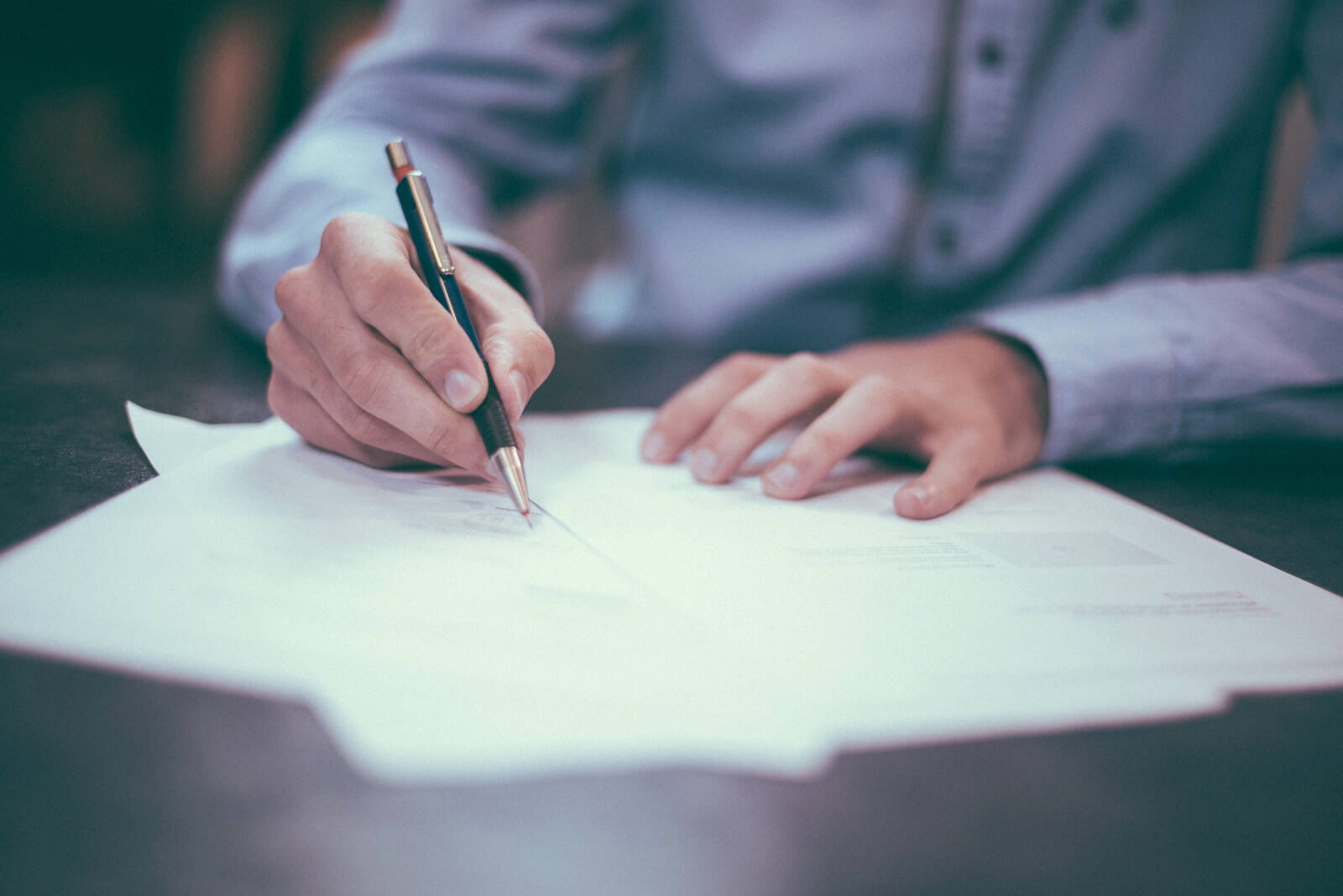 STEP 3
Automate Your Follow-up
Prepare and automatically send at least 7 follow-up emails to people who have downloaded your free offer to build trust and invite them to do business with you.

AVOID MISTAKE 3 - Most businesses fail to send more than one or two follow up messages to prospective customers.



Better Business Results Will Help You Identify Your Target Markets, Define You USP's, Build "Come to Me" Marketing Strategies And Implement all the Technologies Required to Put Your New Lead Generation on Auto-Pilot

Get Started Today - Get In Touch for an Initial Free 1 Hour Business Phone Conversation.
There is no real excuse for not calling as it is FREE and just one piece of advice can make all the difference!




CALL NOW! - 07445 832249
If the line is busy or the call is not answered then please leave a message,
as we may be already talking with another client, and will get back to you as soon as we are free.